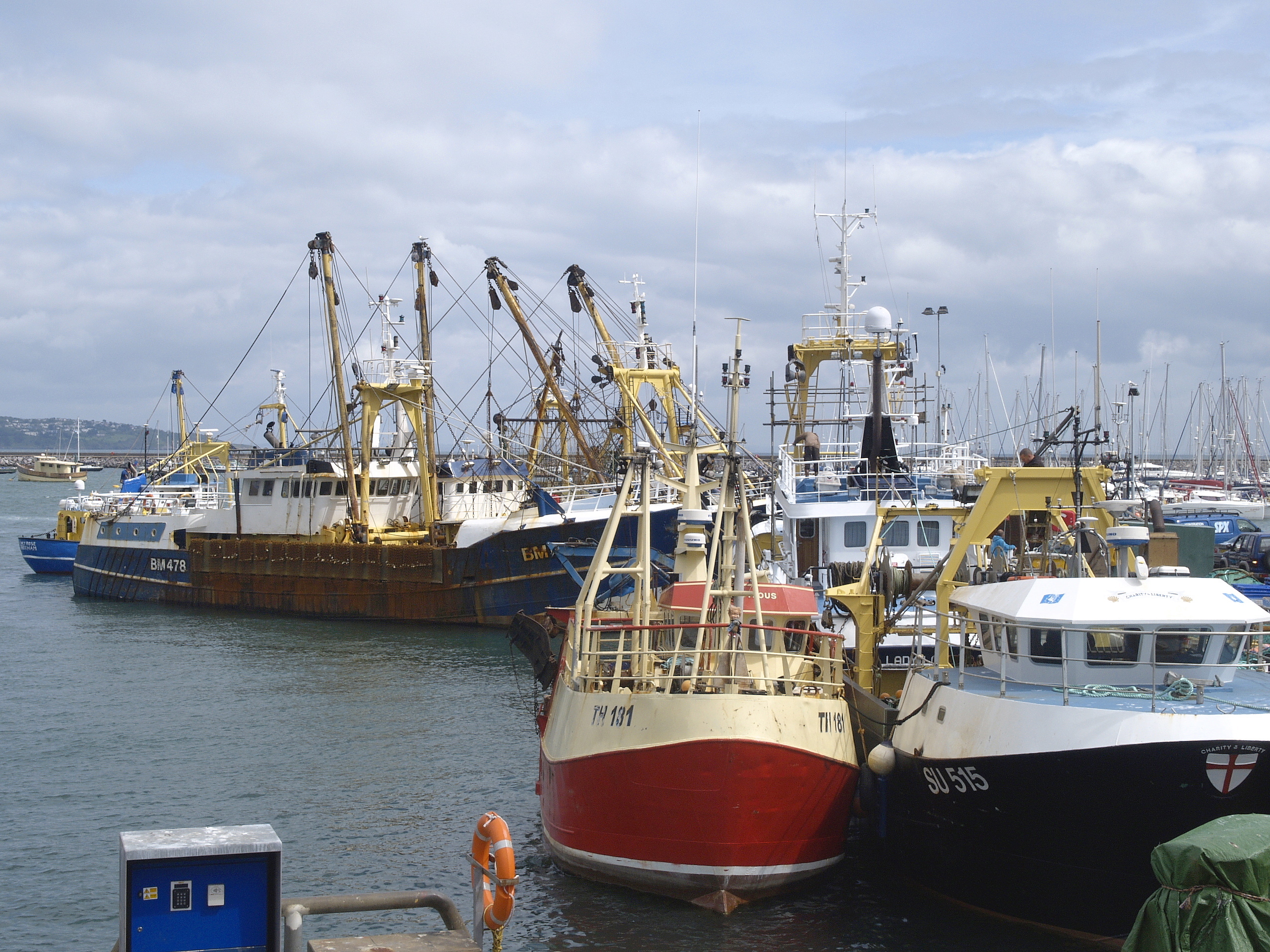 Fresh Fish Ceviche – Deliciously cool!
Ingredients.
500gms/1lb fillets Mackerel, Plaice or Sea Bass
500ml/12floz/2cups of Lime and/or lemon juice (or lime and orange juice for mackerel pickle).
1 red onion, finely sliced; 2 red chillies -jalapenos or fresh serrano chillies, rinsed and chopped; 1 large tomato; 2 tbsp chopped fresh coriander; salt and freshly ground pepper; green salad and crusty bread.
Method.
Skin Sea Bass fillets and black sides of Plaice, cut into 1-2inch/2.5-5cms strips.
Place in a glass dish and season with salt and pepper.
Pour over the juice, making sure that the fish is completely covered.
Add sliced onions, sliced chillies and chopped coriander and stir well.
Chill for 2-6 hrs. or overnight –but no longer.
Add the tomato chopped in cubes.
Leave to stand for 15mins and serve at room temperature.
Garnish with coriander sprig or chopped and Lime or Lemon wedges.
Eat with Crusty bread and Green Salad.
This year's Appledore Summer Festival promises to be bigger and better than ever!
And it will run over 3 very full days, from Friday 25th July to Sunday 27th July inclusive – so please put it in in your diary now!
______________________________________________________