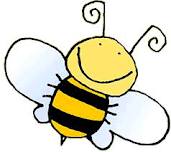 Verren Family.
I am a descendant of the Verren families from Bideford, living in Canberra. I am trying to contact Verren family members who may be able to help me with the following information :
Living Verren family members still in Bideford or family members buried in Bideford Cemeteries.
Information on Verren family members who have moved elsewhere
Birth, Death, Marriage information, especially around or prior to  the 1797 birth of Albert and William Verren [twins] born in Bideford.
Also any information on the Verren families, who were Huguenots, and who fled from France to England during the 16th century. Any known derivatives of the Verren family name.
*I am attaching information about the Verren families given to me from a cousin. I attach relevant found Verren family information of birth and death in Bideford.
Ruth Page
Email: eaglewolfspiritdreaming@gmail.com
*Can forward this extra item to anyone with information as well as other contact details.
(ed)
***
Bideford Hospital – last month's front page.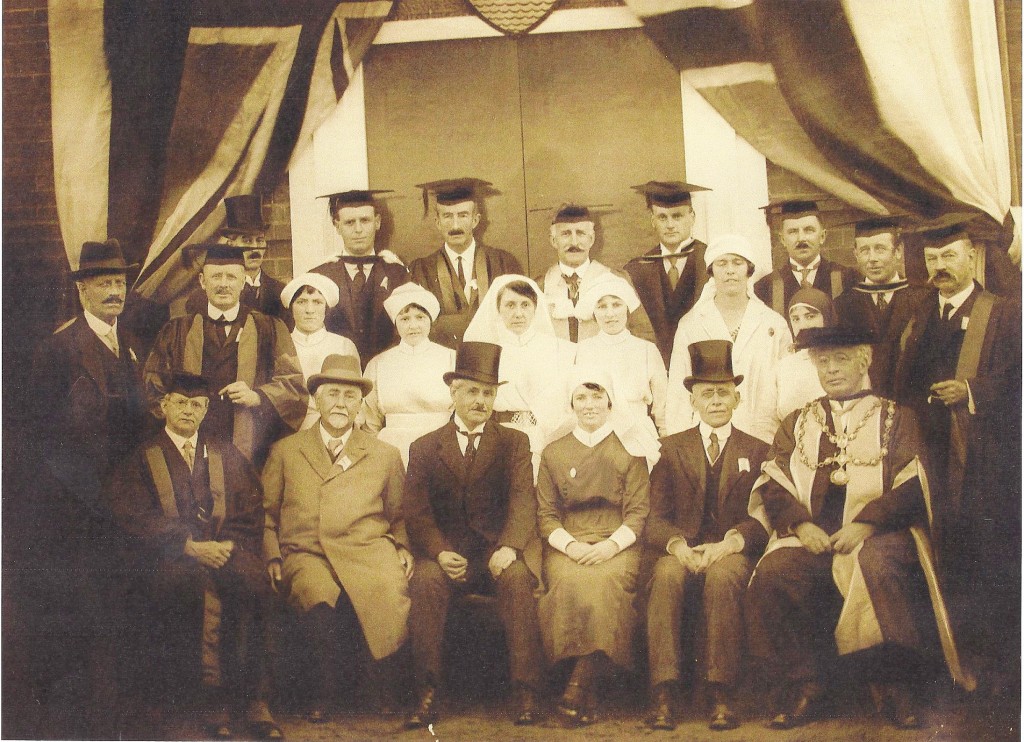 The photograph shows the opening ceremony of the new Bideford and District Hospital, held on Wednesday 23rd September 1925 – the ceremony being performed by Sir William Reardon Smith, Bart.
The cost of the building was approximately £21,000 and it was built by Messrs Mardon, Ball and Co of Farnham.The foundation stone was laid in 1924 by Lord Glanely.
The persons present: – Sir William Reardon Smith – seated left of the Matron; Lord Glanely seated right of the matron.Also present Hospital staff – nurses and doctors. The Mayor – Edwin Josiah Toye, born London 1871. Having been medical officer for Northam he came to Bideford where his surgery was at Stanhope and where he practised for 40 years. He was elected to Bideford Council in 1923 and was made Mayor in 1925. His daughter, Miss Keene was his mayoress. Dr Toye died suddenly in January 1938 at the age of 66.
Mike Davy.
***
Bideford Stroke Support Group.
We are a small friendly group who help people whose speech has been affected by stroke.We need a new volunteer / leader to take a pro- active role in our little group. Could you spare a couple of hours on alternate Tuesday mornings.Tea and laughter are the order of the day.Give us a buzz! For more information….07713 629774
Cammie Escott.
***
Machu Picchu Challenge.
In August I will be going to Peru to complete the trek to Machu Picchu. I am doing this to raise funds for the new chemotherapy unit at Barnstaple hospital. However, this is a massive challenge for me and I am doing it because I have beaten cancer twice and I now want to beat my lifelong fear of heights. The trek climbs to a height of 4,200 M. It really is completely outside of my comfort zone – I used to have to close my eyes when driven over the new bridges in Bideford in Barnstaple. Thankfully I cope with them a lot better now! I have also never slept in a tent, so for the first time in my life I will be sleeping in a tent, up a mountain, with a stranger. Not something I can say I thought I would ever do!
I have to raise a lot of money to complete this challenge, but I want to let people know that I have had to pay for myself to go out there. My main fundraising event is hosting an Elvis/Rock'n'Roll night at Pier House, Westward Ho! This will take place on Friday 17th April at 8pm and tickets cost £7 from me on 07713636905. Phil Brock will be performing his amazing Elvis act which is probably the best in the West Country. If you want a great evening of entertainment I hope you feel you will be able to support me. If you are not able to be there, but would like to support me, please visit my page on www.virginmoneygiving.com/HelenFinn2
Helen Finn.
***
Bideford Quilt Group
Bideford Quilters meet monthly on the last Saturday of the month. We are now meeting at Northam Hall again – where we originally started.
We have had exhibitions at the Burton Art Gallery and Museum; the last one was in November/December 2013. For each of our exhibitions we have made a 'group quilt' which has been raffled in aid of North Devon Hospice. After a previous exhibition we had a lot of people wanting to join us so we started a second group – 'Tarka Quilters' which meets at Fremington Methodist Hall on the second Tuesday of the month. We have now decided to amalgamate the two groups so that members can go to either meetings.
Meetings are from 10-00 – 2.00 pm normally, and from 10.00 – 3.30 pm when we have a workshop. Sometimes we have 'in-house' tutors and at other times we use outside tutors to come to us.We have people of all abilities in our groups – from beginners to very experienced.
We are planning to start a 'block a month' where a different technique block is made each month leading to producing a sampler quilt – this is very helpful particularly for beginners.
If anyone is interested in joining us they would be very welcome – please ring Kate 01237 470846 or Steph 01237 470570 for details.
_____________________________________________________________