They have been catching salmon on the River Torridge for a thousand years and this year at the Appledore and Instow Regatta there was an advert for the Open Salmon Boat races, which said that back in the 50s, 60s, and 70s there were 36 licensed salmon boats on the rivers Taw and Torridge.
Now there are none remaining! We need to celebrate the local salmon fishing skills and traditions.
So Keep Appledore Fishing.
Please join us on the Sustainable Fish Education group if you would like to help the Celebration we are planning next year ; like us on Appledoresustainabelfish face book, or contact info@sustainabelfisheducation.com.
With this lovely outdoor summer weather, we have all been able to plan BBQs. Here is an interesting easy recipe from Jamie Oliver, with a cucumber yoghurt and/or a chilli salsa which can be prepared and eaten with most BBQ food.
Crispy BBQ Salmon.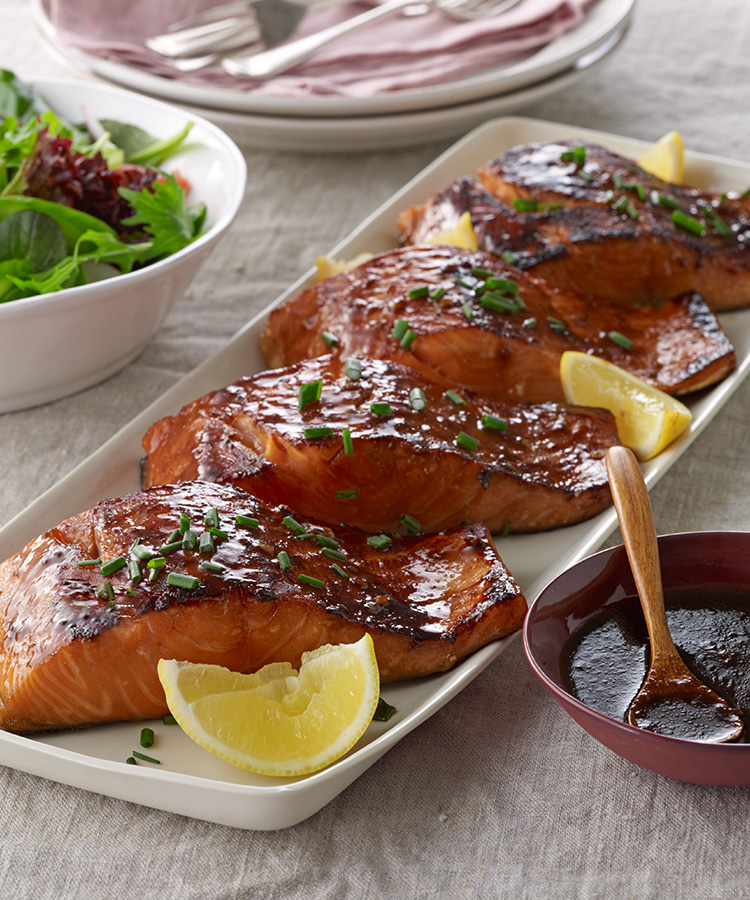 1 x1.5kg side of salmon, scaled and pin boned, or a fillet of salmon with skin on, as large as required!
Method.
1. Place the salmon skin-down on a plastic board, and using a sharp knife slash it evenly all over on the fleshy side, making the incisions about 1cm deep.
2. Scatter lemon zest and most of some chopped fennel tops or basil over the salmon and then push them into the incisions.
3. Rub the fish lightly all over with olive oil and season with salt and pepper, with extra on the skin.
4. Lay the salmon skin down on the hot BBG bars for approx. mins. Carefully turn the salmon side or fillets over and cook for 2/3 mins – while it is cooking gently lift off the skin away from the skin and cook separately until crispy.
5. Do not overcook; lift it off and place on a nice plate or board and allow to cool, then break into pieces for serving alongside the crispy skin.
Cucumber Yoghurt.
1 cucumber, peeled lengthwise in strips.
300ml natural yoghurt.
1 fresh red chilli, deseeded and finely chopped.
A bunch of mint or oregano leaves, chopped.
Extra virgin olive oil.
Cut the cucumber in half, remove and discard the seeds, chop it up and mix it in a bowl with the yoghurt. Balance the flavours with the lemon juice, half the chopped chilli and half the chopped herbs. Drizzle over a little extra virgin olive oil. Season carefully with salt and pepper.
Chilli Salsa.
1-2 red chillies, deseeded and finely chopped.
Extra virgin oil.
2-3 med. ripe tomatoes.
½ cucumber, peeled and finely diced.
Juice of 1 lime.
2 spring onions, trimmed and finely sliced.
Small handful of fresh chopped coriander leaves.
1 avocado, peeled and chopped.

Mix all these ingredients together and sprinkle with whole coriander when served.
______________________________________________