This month the summer fish arrives in all its delicate splendour, and I thought it would be good to look at some Georgian fish recipes (the cookery at the beginning of the nineteenth Century, just before the Victorian Era).  The fish cookery was fairly basic with limited ingredients but some interesting influences (especially for the upper classes, who ate plentifully).
The shellfish season has started and the crabs and lobster are moving around, they get attracted to the pots more often, so catches are improving and the prices are at their most reasonable – hoping that there is fine summer weather this month!
The first is Buttered Crab or lobster – basically an interesting pate to spread on toast.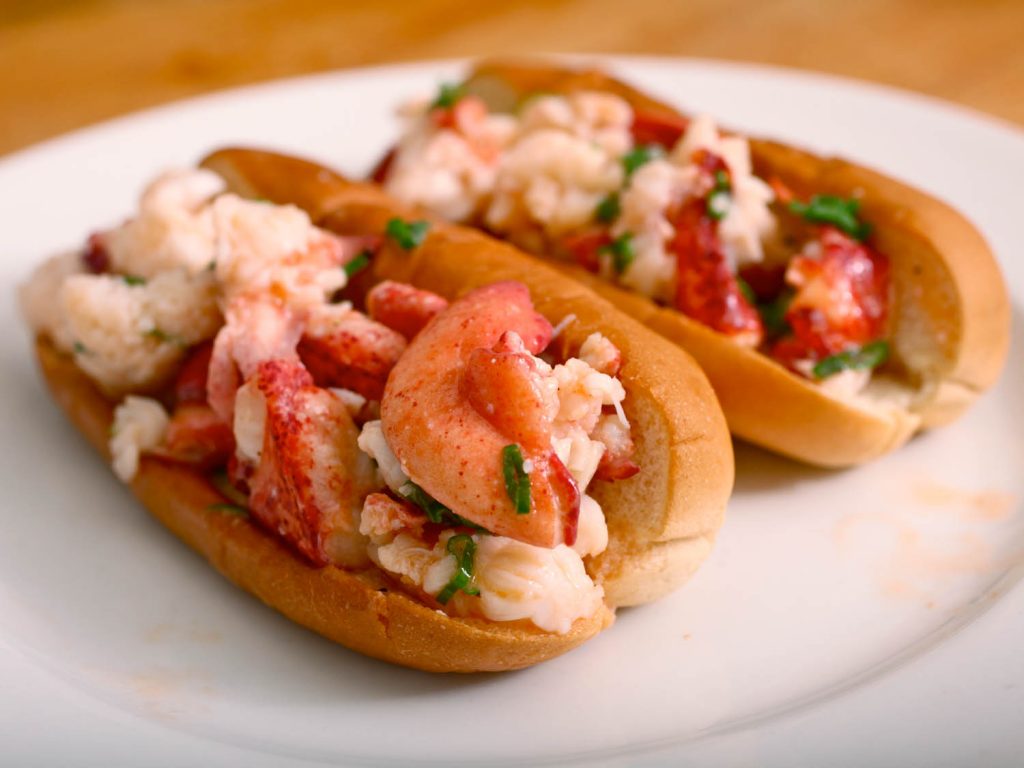 Warm Buttered Crabs (or lobster) to serve with toast.
Ingredients.
450g(1lb) Fresh or frozen mixed crabmeat, or lobster cleaned and chopped finely.
3 tbsp red wine.
1 tbsp vinegar.
½ tsp ground or fresh grated nutmeg, ½ tsp salt.
1 tsp anchovy essence (or 2 anchovy fillets).
1 egg yolk.
115g (4oz) butter.
Toast or French bread
Lemon thinly sliced and parsley sprigs to garnish.
Method.
Beat all the ingredients (crabmeat, red wine, vinegar, nutmeg anchovy, egg yolk and softened butter together well, or blend in a food processor.
Heat them gently in a saucepan, stirring occasionally. Pile the mixture into a suitable container (cleaned crab or scallop shells or small dish) and serve with triangles or thin strips of toast.
Garnish with thin slices of lemon and parsley sprigs.
To carry on the historical cooking theme we have started a 'Cooking Get Together' session in Appledore.
The first was held at Appledore Library, and the May group met in the North Devon Maritime Museum and visited their Victorian Kitchen. We hope to have a session in June, somewhere in Appledore -maybe with a fish lunch available – please contact me for more details at brilliantfishsw@gmail.com or 07918 779 060.
_________________________________________