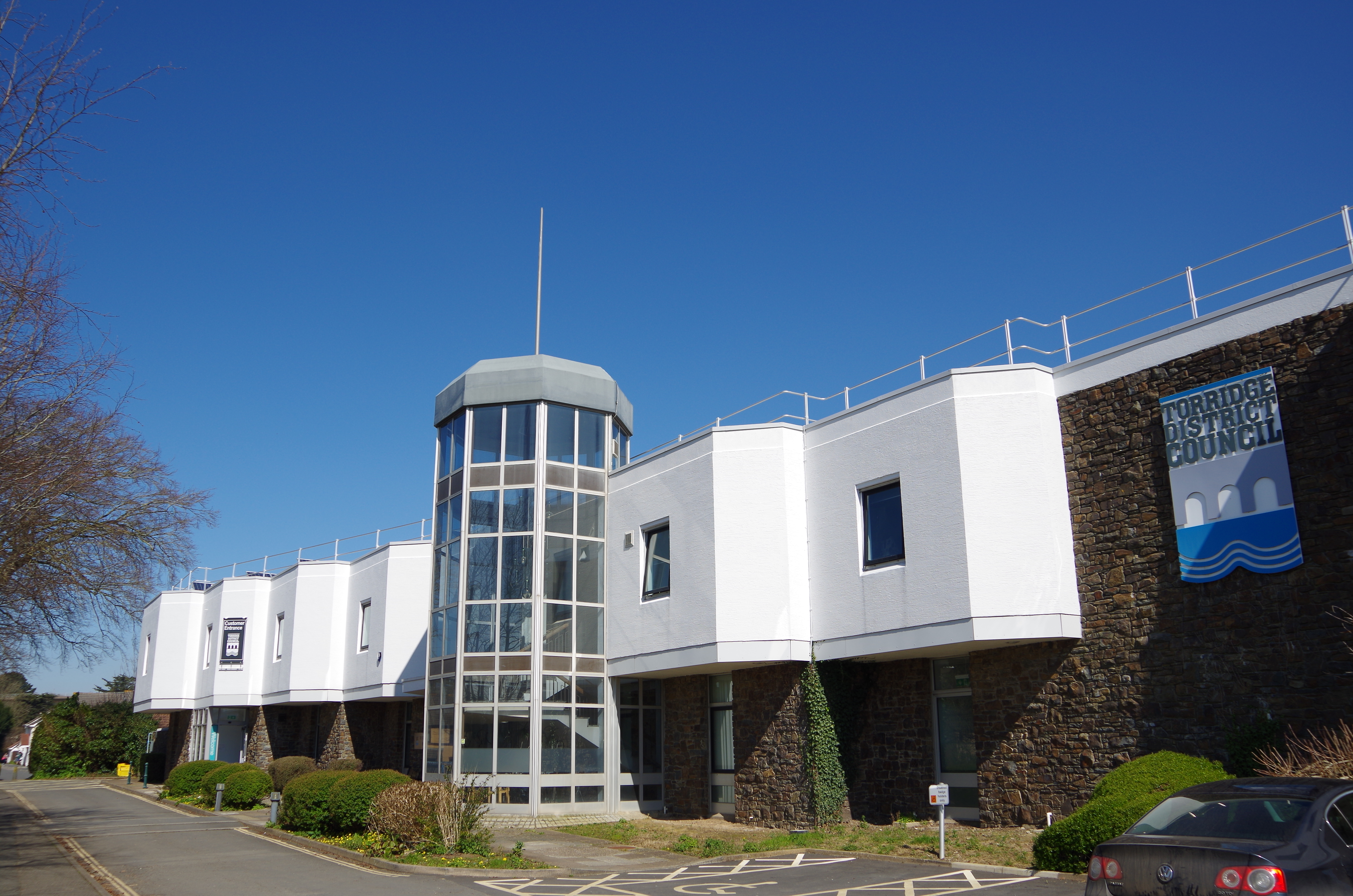 Torridge District Council is pleased to announce a joint project working with the Health and Safety Executive (HSE) to contact businesses in Torridge to make sure they are COVID-secure and to help contain the spread of coronavirus (COVID-19).
The checks will ensure businesses are compliant with the latest government legislation and guidance and will involve giving advice to businesses to help them to manage risk and protect workers, customers and visitors. Initially businesses will receive a telephone call from HSE to ask a series of questions regarding measures they have put in place. However, where businesses are found not to be managing risks effectively, there will be follow up action such as giving further specific advice, a visit and a more formal approach where businesses fail to comply.
Being COVID-secure means that businesses need to put adjustments in place to manage the risk and protect workers and others from coronavirus. The categories of businesses included in the spot check scheme are: – hairdressers, barbers, tattooists, cosmetic treatments, retailers, golf clubs, hotels, holiday parks, warehouses, activity centres, pubs, cafes and restaurants and care homes.
These businesses can receive an unannounced check to ensure they are COVID-secure. Common issues already uncovered by the HSE in other regions include failing to provide arrangements for monitoring, supervising and maintaining social distancing, and failing to introduce an adequate cleaning regime, particularly at busy times of the day.
_______________________________________