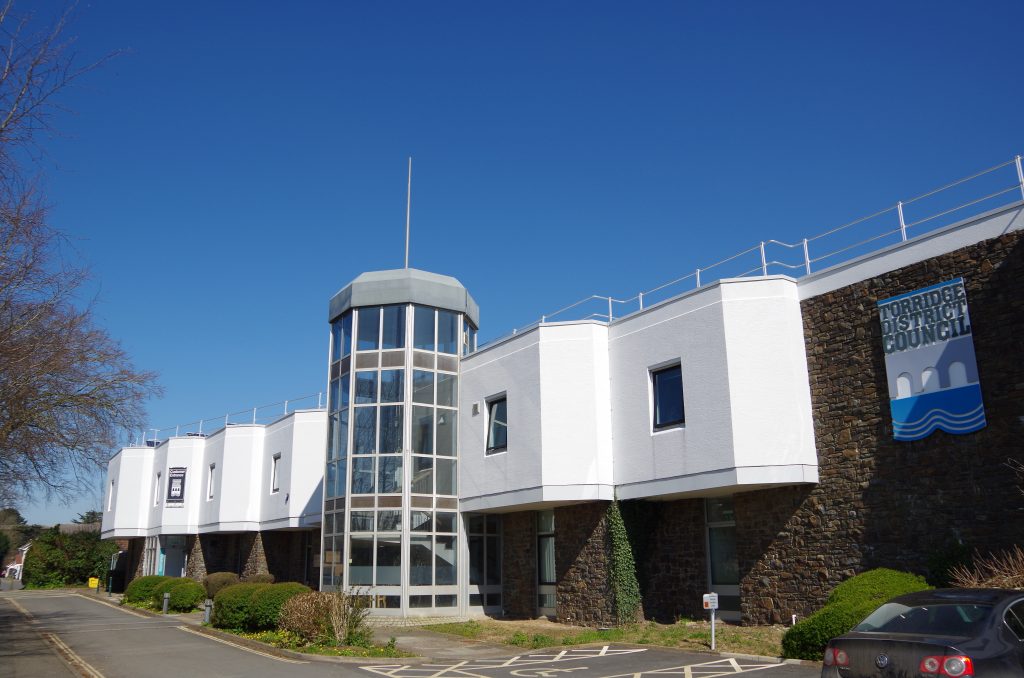 Torridge Council have issued a call for people experiencing any problems or anxiety with Council Tax or Business Rates arrears to get in touch with the Council as soon as possible and not to let arrears build up. The Council want people to be aware that there is support and help available ahead of an initiative to write to anyone who is in arrears or will be, in the coming weeks.
It recognises the extraordinary and uncertain times the whole Country has needed to adjust to in recent months as measures were introduced to deal with the spread of COVID-19. Many people have found themselves affected by the fallout from being asked to isolate at home and from businesses being directed to close leading to a loss of livelihood and incomes
Although many measures have been introduced by the Government to support people and businesses through this period, this did not include the suspension of Council Tax or Business Rate liability. A large proportion of these debts are also collected by Torridge on behalf of other organisations and government bodies – for example over 90% of Council Tax is transferred to bodies responsible for the provision of front line services such as the Police and Fire Services, and separately to others like Devon County Council for the provision of such things as Social Services, Highways, Schools to name just a few.
Torridge Council therefore have a legal obligation to continue collecting any arrears and in the meantime can find themselves with reducing balances, as in the short term these payments are required to be made regardless of any amount the Council collect. However Councillors have also made it clear that they want to try and engage with people in a way that will be sympathetic to potentially already heightened levels of worry or concern.
Councillor Claire Hodson – Lead Member for Customer Services and Internal Resources, said: "My message to everyone is to please read the letter you receive from Torridge Council as we really want to help. We are keeping you up to date about the payments of Council Tax or Business Rates that you have missed but continue to be responsible for. You may have simply overlooked making your payments or be experiencing a loss of, or reduced income.
For some, this may also be the first time in your lives that you have found yourself in debt. Whatever the reason, contacting the Benefits Team is the first step to solving this problem and they are ready to help you to find solutions. The letters will also detail other organisations and help available and hopefully you will feel comfortable in making a move to resolving any difficulty you find yourself in".
Options to assist people include:
Rescheduling instalments to a later date each month or spread over a longer period of time.
Application for Council Tax support due to low income or a change in income.
Application to an exceptional hardship fund.
People can contact the Council as follows:
Council Tax Team contact details:
Email: council.tax@torridge.gov.uk
Telephone: 01237 428900
Business Rates Team contact details:
Email: business.rates@torridge.gov.uk
Telephone 01237 428700
______________________________________