Friday 24 and Saturday 25 November at 7.30pm at Kingsley School: The Mountain Between Us (12A), 112 mins.
Saturday 25 at 4.30pm and Sunday 26 at 6.00pm at Kingsley School: Thor: Ragnarok (ctba).
The above programme is PROVISIONAL. Please check weekly advert in North Devon Gazette and our web site www.bidefordcinema.org.uk for up-to-date information on films and times to avoid disappointment.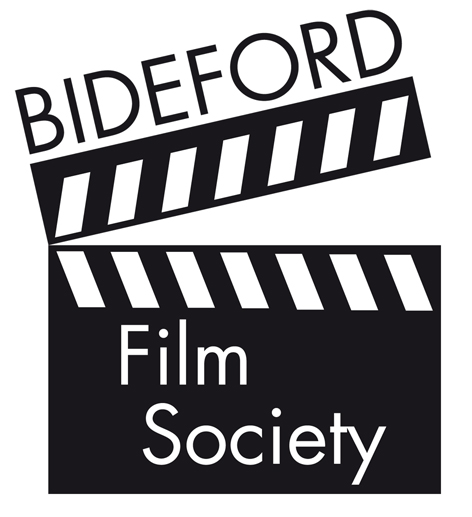 _________________________________________________