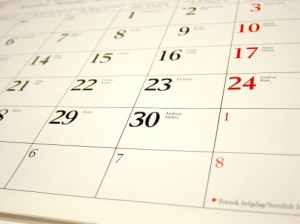 Monday 29th – Bank Holiday.
Tuesday 30th
10am-1pm Lavington Church coffee and lunches.
10.30am Walking for Health. 421528
2-3.30pm Salvation Army 'Fun & Fellowship' Club meets at Baptist Hall.
2.30pm Songs of Praise at Westward Ho! Baptist Church. 425471
6.30pm Bideford Band Beginners Group at Band Room. 475653
7.30pm Bideford Camera Club meet at Chubb/Churchill hall. 421391
7.30-9pm Samba Baia Rehearsal at Community Arts Network,13 Rope Walk
Palladium Club – Jam Night.
Wednesday 31st
9.30am-2.30pm Free Social Club for ages 19+ at Happy Café, W Ho!
10am-12pm Bideford Healing Group at Sea Cadets Bldg in Victoria Park.
10.30am-12pm 'Feel Better with a Book' at Bideford Library.
10.30am Walking for Health in Victoria Park. Meet at Cafe du Parc. 421528
2-3.30pm 'Bideford Friends' at Burton Art Gallery. 01805 622666
4-6pm Sew Together at Northam Library.
7.30pm Two Rivers Wind Ensemble Rehearsal at Bideford Band Room.
7.45pm Bideford Phoenix Morris at Coach & Horses, Buckland Brewer.
8pm Torridge Male Voice Choir meets at Woolsery Village Hall. 441601
_____________________________________